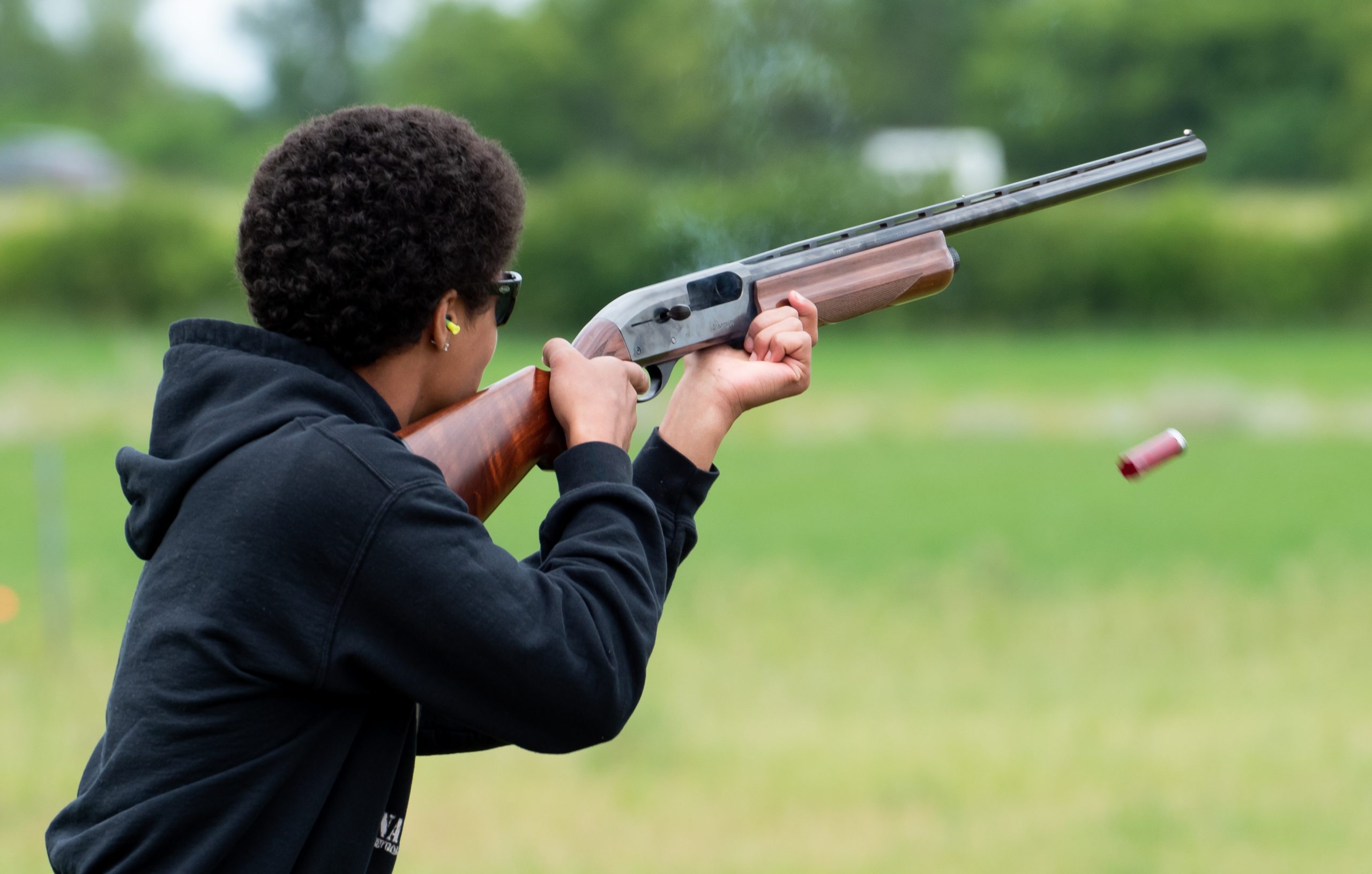 Mission
The USA Clay Target League is a 501c3 non-profit organization, and is the nation's largest and most successful clay target shooting program for secondary and postsecondary schools nationwide. The League allows students of all backgrounds and abilities a chance to experience a safe, fun, exciting, and 100% school-approved activity that they can enjoy for a lifetime. You can ensure the future of shooting sports in America by helping us achieve our goal of helping more than 100,000 student athletes enjoy clay target shooting sports in 2025.
WE'RE ALL IN!
The story behind the fastest-growing high school sport in America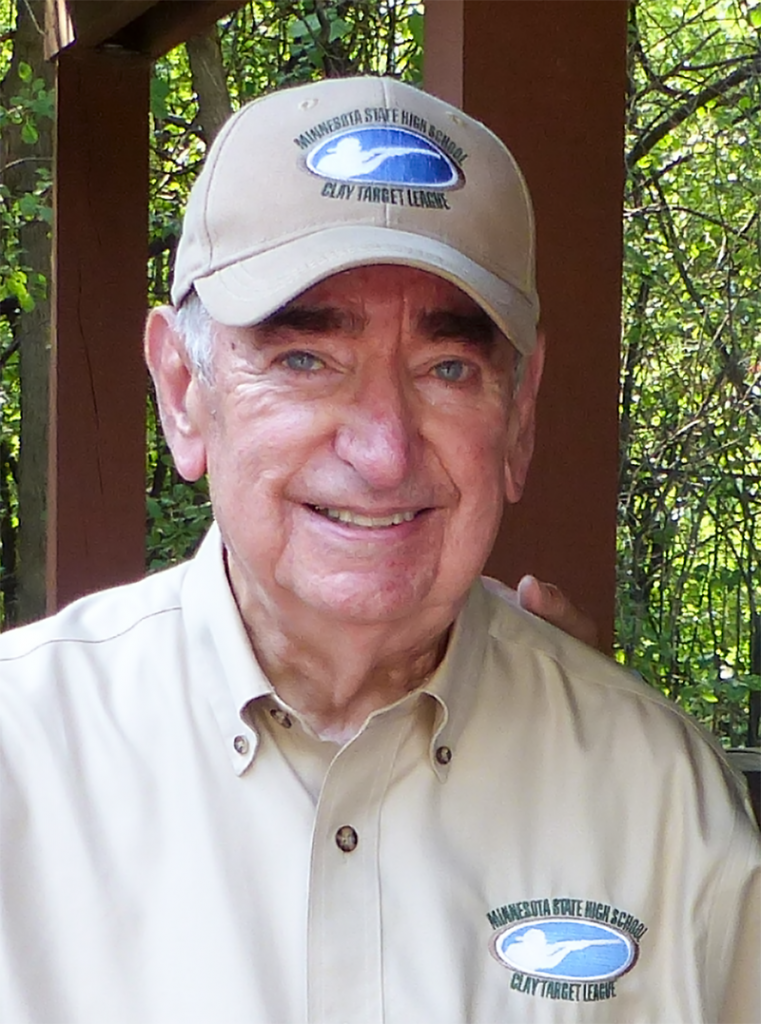 After retiring in 2001, Jim Sable came to the realization that the members of his gun club in Plymouth, Minnesota, were all age 55 or older. Younger members were nowhere to be found. Reaching out to the Minnesota Department of Natural Resources, he found the trend to be widespread: 10 percent of the state's gun clubs had closed, 10 percent more were hanging on by a thread.
"And I suspect the same was happening nationwide," Sable said.
The firearms instructor of 48 years started a mentoring program with his local school in order to introduce shooting sports to the next generations in his community. In the years to come his efforts to save his local gun club would evolve into the USA Clay Target League, the fastest-growing high school sport in America.
"It is bigger than my wildest dreams," Sable said. "It won't be too long that in the Olympics we'll be seeing athletes that have come from our youth programs."
The League attracts student athletes to participate in shooting sports while creating a "virtual" competition among high school teams. In addition to regular spring and fall seasons, State Tournaments and a National Championship bring together the country's best student athletes for year-end competitions, live music, good food, camping and more.
Students in grades 6–12 who have earned their state-issued hunter education/firearms safety certification are competing for their schools and communities. The new USA College Clay Target League is giving students an opportunity to continue competing throughout their post-secondary education—and we know the fun won't stop there. The next generation is building lifelong skills, passion and respect for our country's heritage that they will pass on to their children and grandchildren.
The ripple effect has been huge: Kids are learning skills and making friends in a school activity; ranges and gun clubs are being revived with fresh faces; the outdoor recreation industry has seen an uptick in business; and millions of conservation dollars are being generated to preserve our lands and wildlife.
Jim retired (again) in 2018.